Latest topics
»
Radio Advertising
by
Freemind1
Yesterday at 8:44 pm
»
Repeat cust didn't pay !
by
milspec6
Yesterday at 8:31 pm
»
What's a fair price for this ?
by
milspec6
Yesterday at 8:25 pm
»
humble pie
by
milspec6
Yesterday at 8:20 pm
»
Before & after pics in your ads.
by
dp1
Mon Jun 26, 2017 10:36 pm
»
Connection with the largest contractor in my area.
by
Freemind1
Sun Jun 25, 2017 9:23 pm
»
Another mess
by
milspec6
Fri Jun 23, 2017 4:07 pm
»
You know it is hot when you turn down jobs
by
milspec6
Fri Jun 23, 2017 2:56 pm
»
Why I was away
by
milspec6
Wed Jun 21, 2017 10:11 pm
»
Pressure washer help
by
steamprony
Wed Jun 21, 2017 9:02 pm
»
that's a 1st, ugh!
by
milspec6
Tue Jun 20, 2017 10:20 pm
»
After a long winter
by
milspec6
Tue Jun 20, 2017 10:19 pm
»
Setting customer expectations.
by
milspec6
Tue Jun 20, 2017 10:14 pm
»
Adding on work while you are there.....
by
Freemind1
Tue Jun 20, 2017 8:36 pm
»
Happy Father's day !
by
Mo
Mon Jun 19, 2017 1:03 pm
Well, it's not really a "New" find for the industry, just my experience.  Here is the scoop.
I'm training a new tech, he has experience just not to the level of cleaning we produce.  He used to clean for SS, some apartment company in our town, and has several years with Servpro.  
We have recently add the CRB to our cleaning system and this is completely new to him.  He is amazed at how prescrubbing takes average cleaners results to "Hero" status.  
Back to the story.  I was walking a few of the homes he had completed and one home in particular had a room that looked almost like the others, it just seemed something look a little different.  After looking over the home again, and back to this room I figured it out.  He had pre scrubbed all the rooms, and extracted all the room except this one room in question.  After figuring out the mystery, I began the make some visual comparisons to the CRB+extracted v/s CRB only room .  I found that the CRB only room actually looked better from a visual perspective.  Brighter, fluffier, even cleaner.  So a light went off for me, I guess I'd call it my Ah Ha! moment.
I started to think maybe I should start using Encap CRB only on some of my light soiled to even medium homes .  Yesterday I took the jump and did to homes with Encap CRB, I'll let the photos speak to my findings.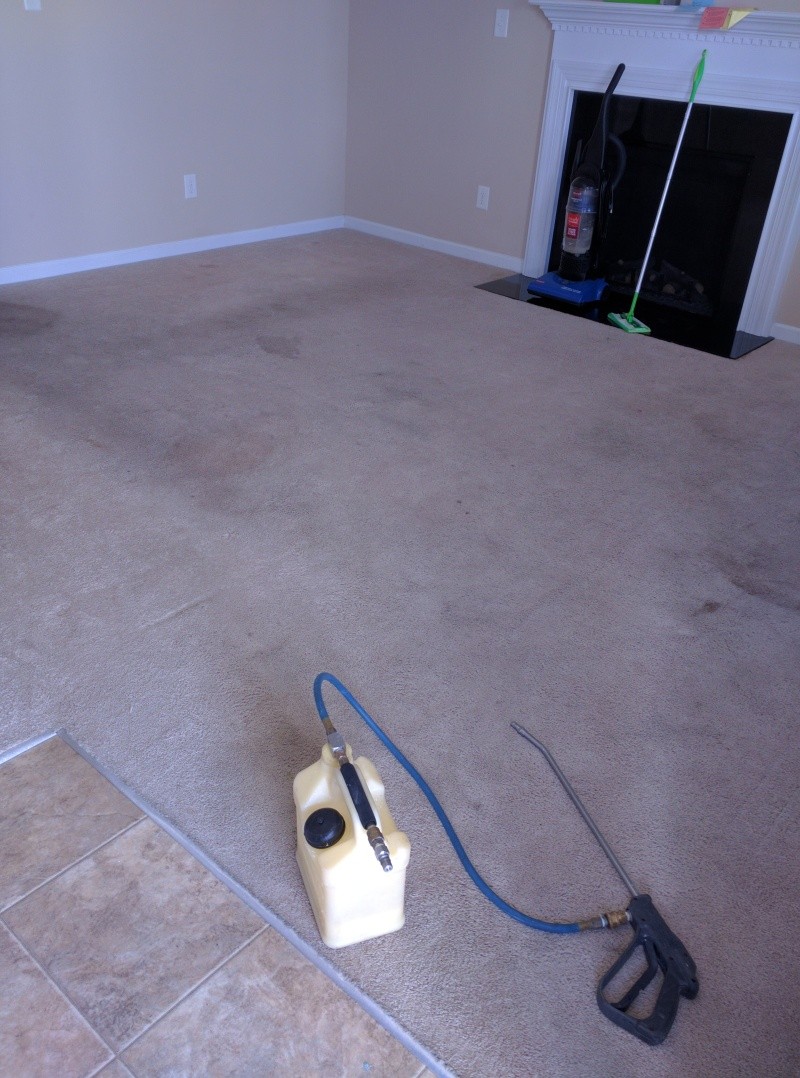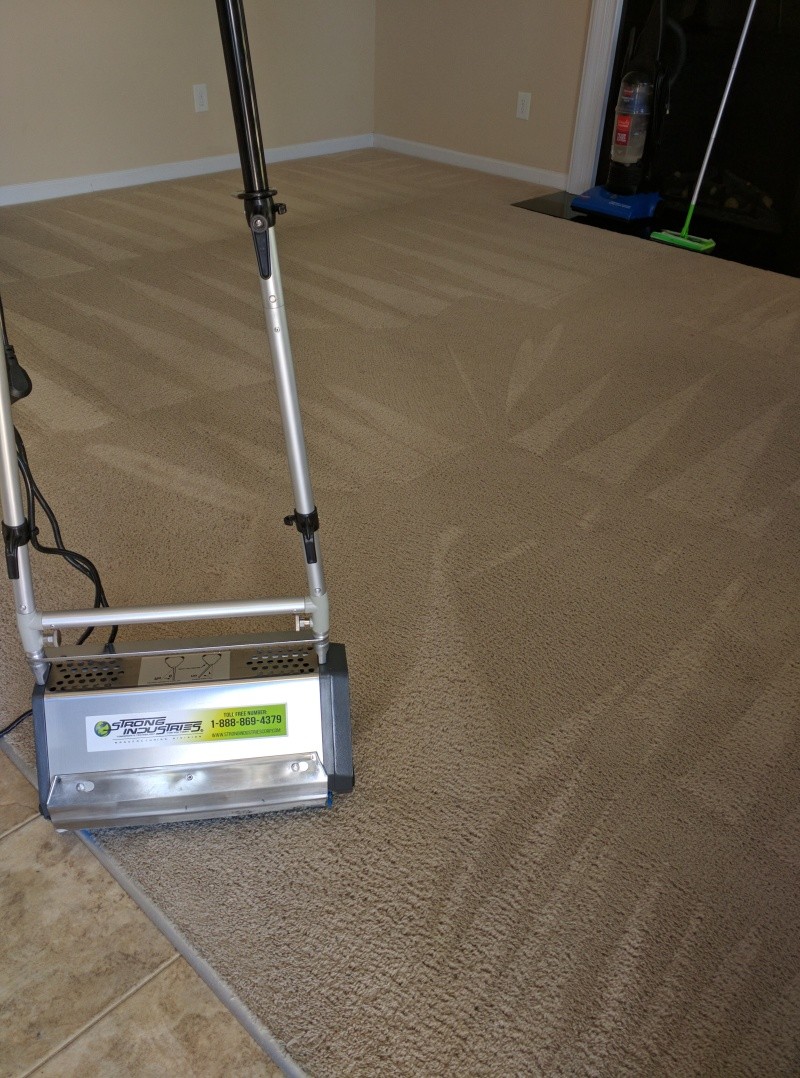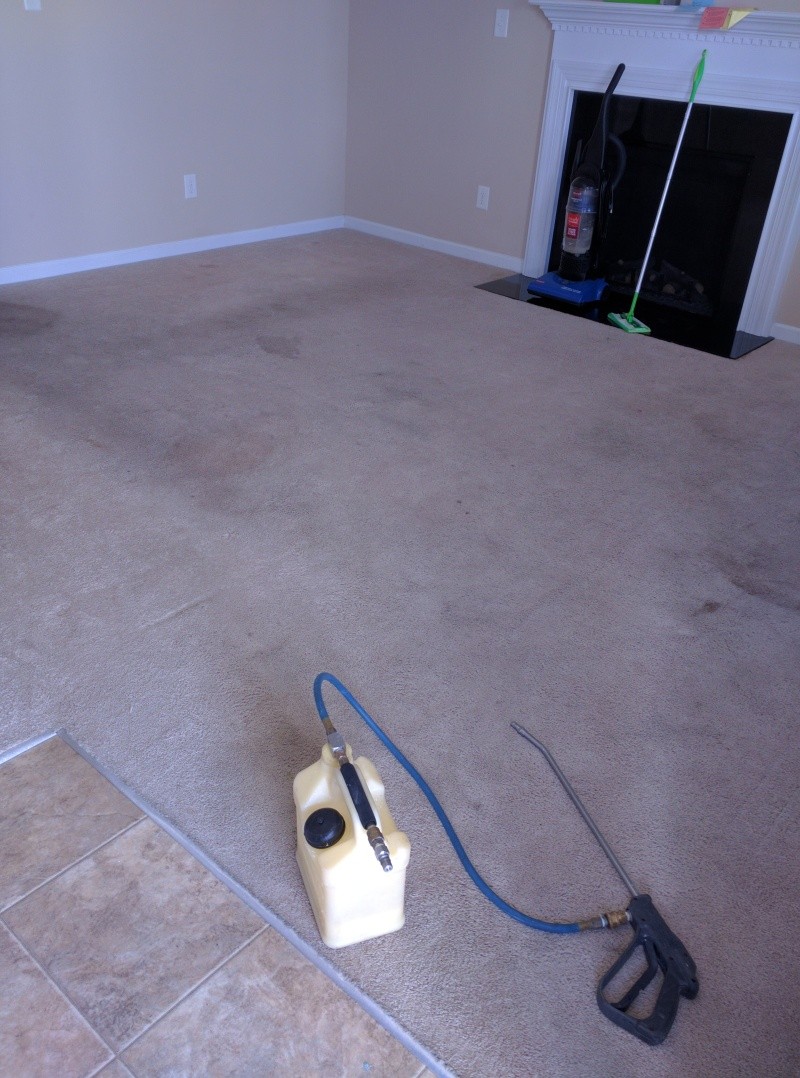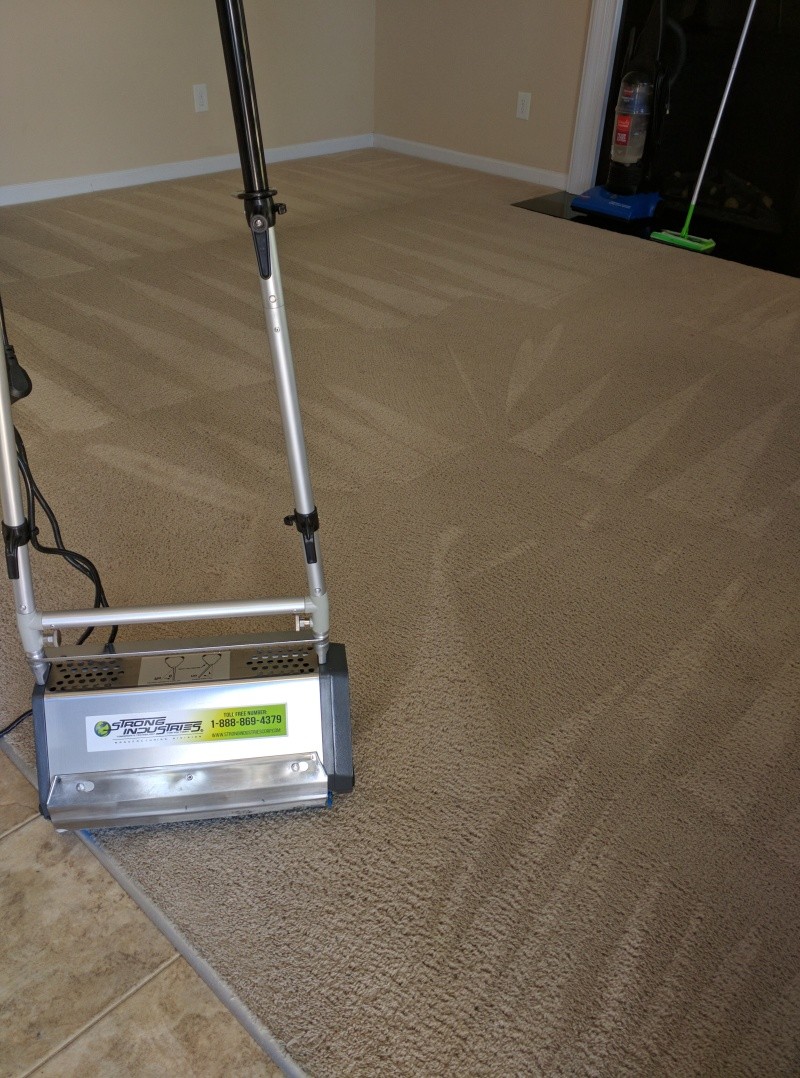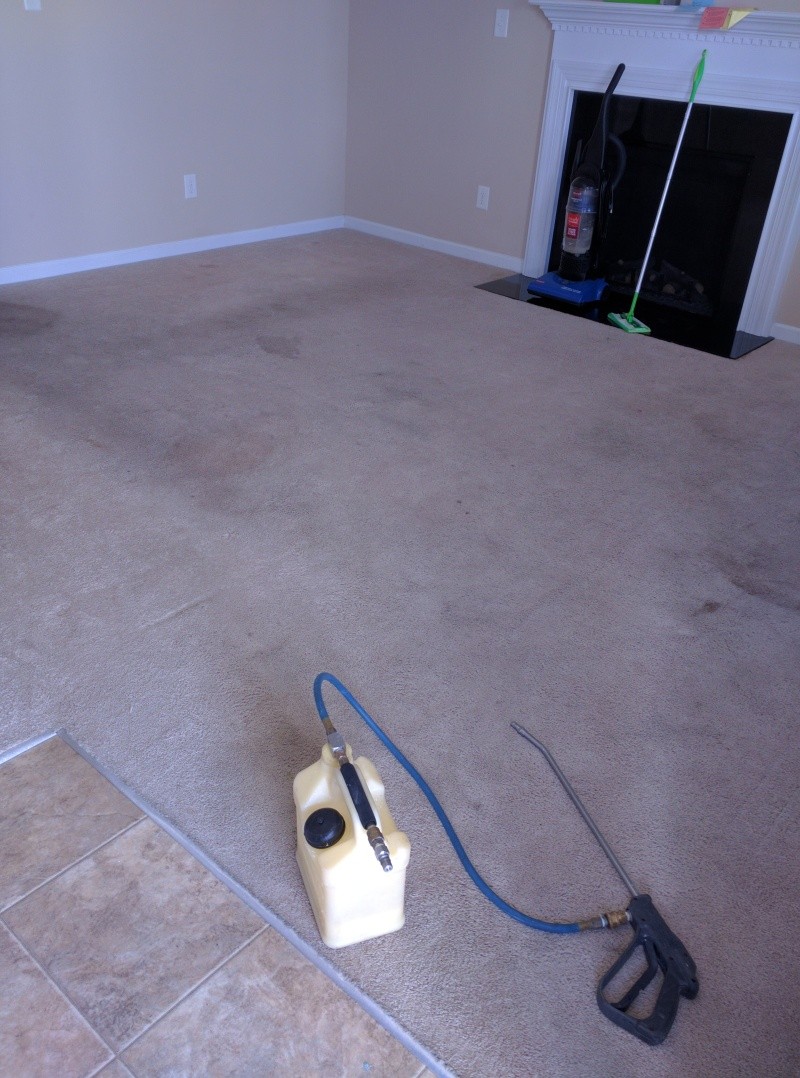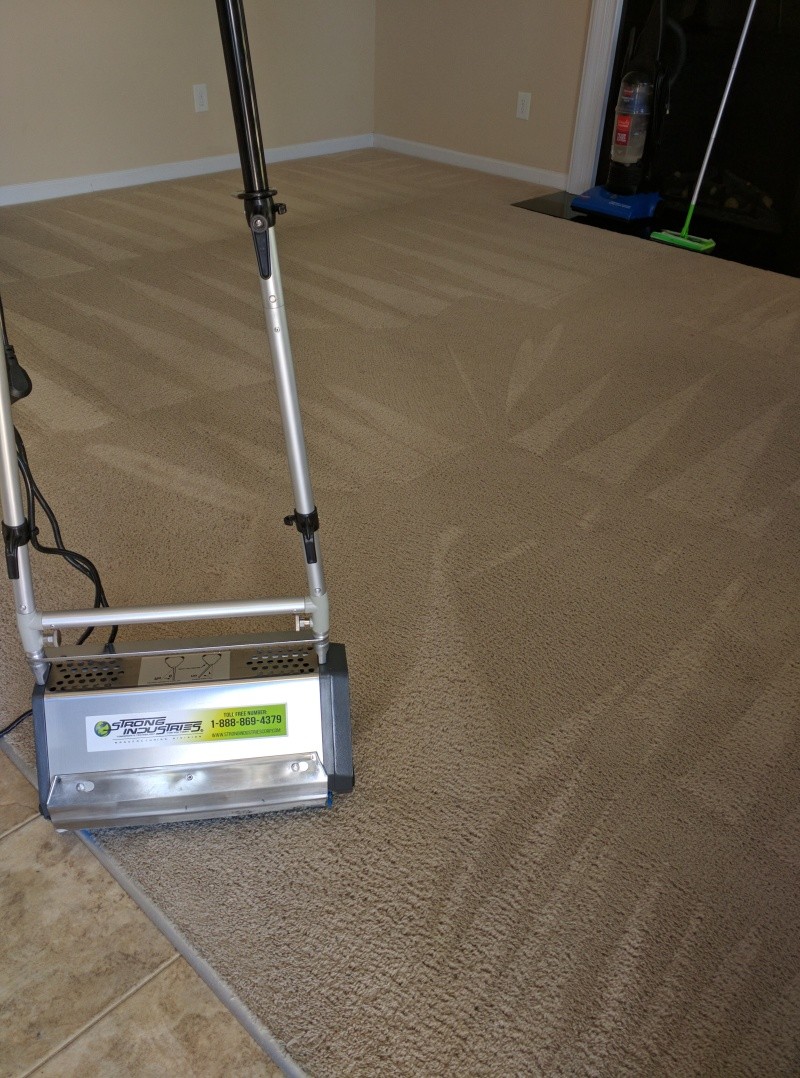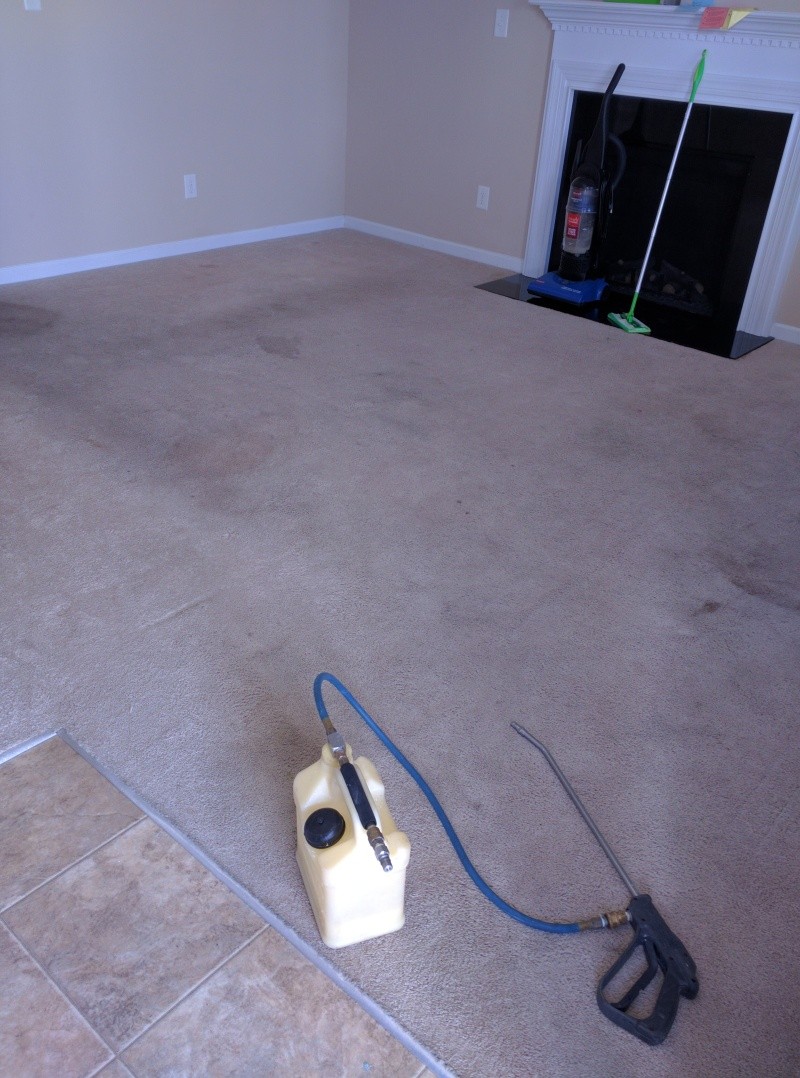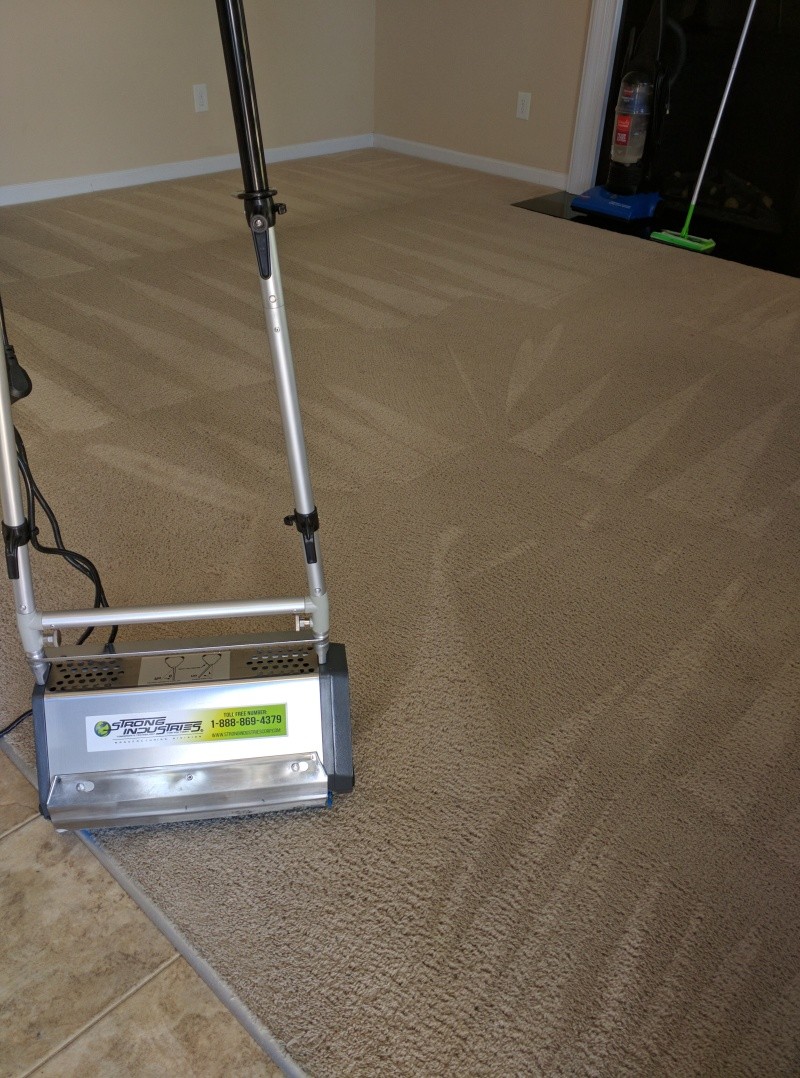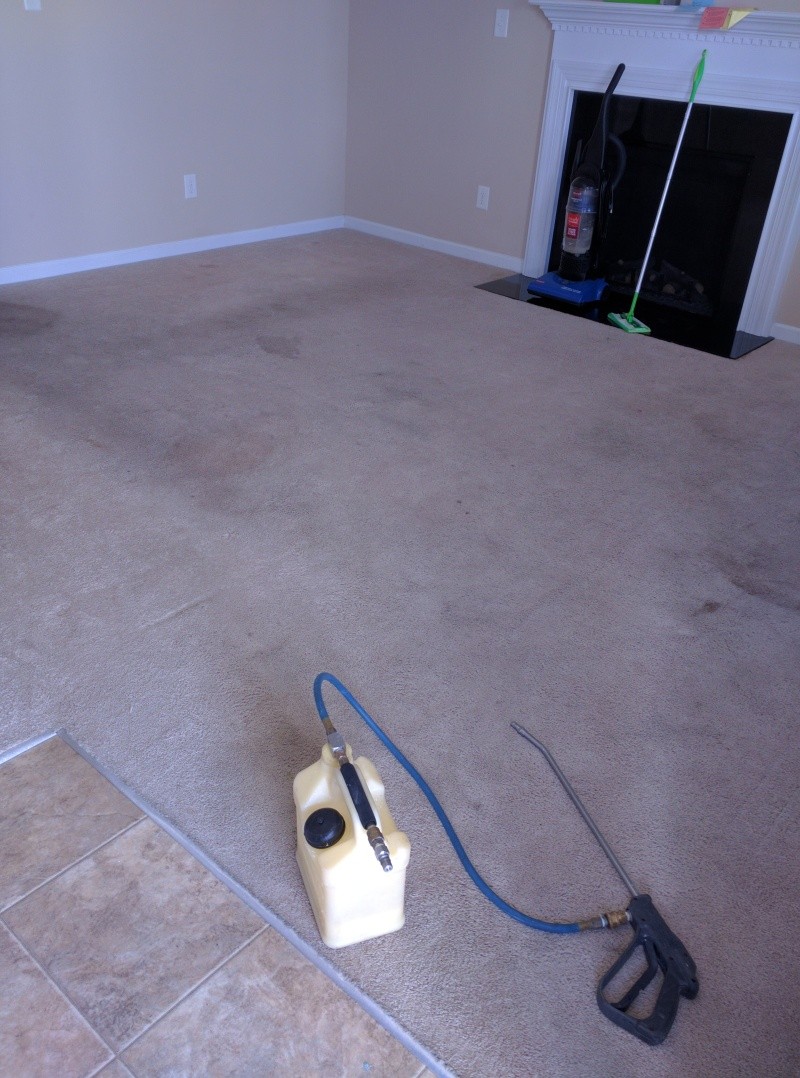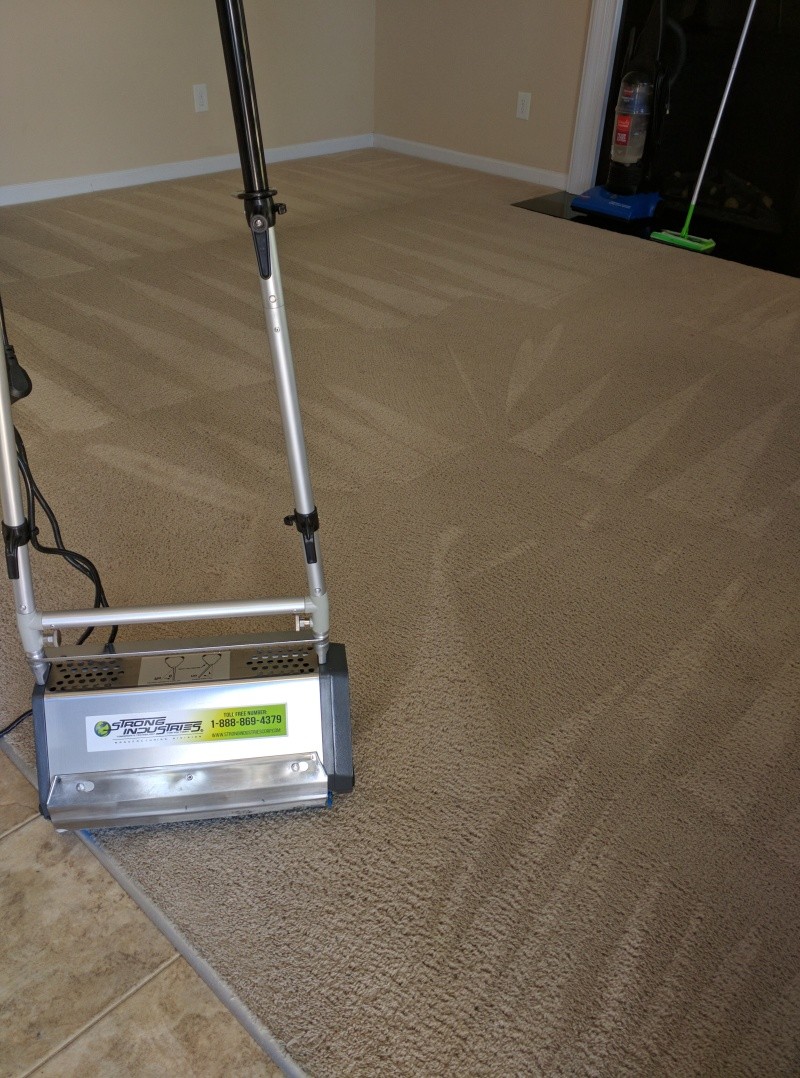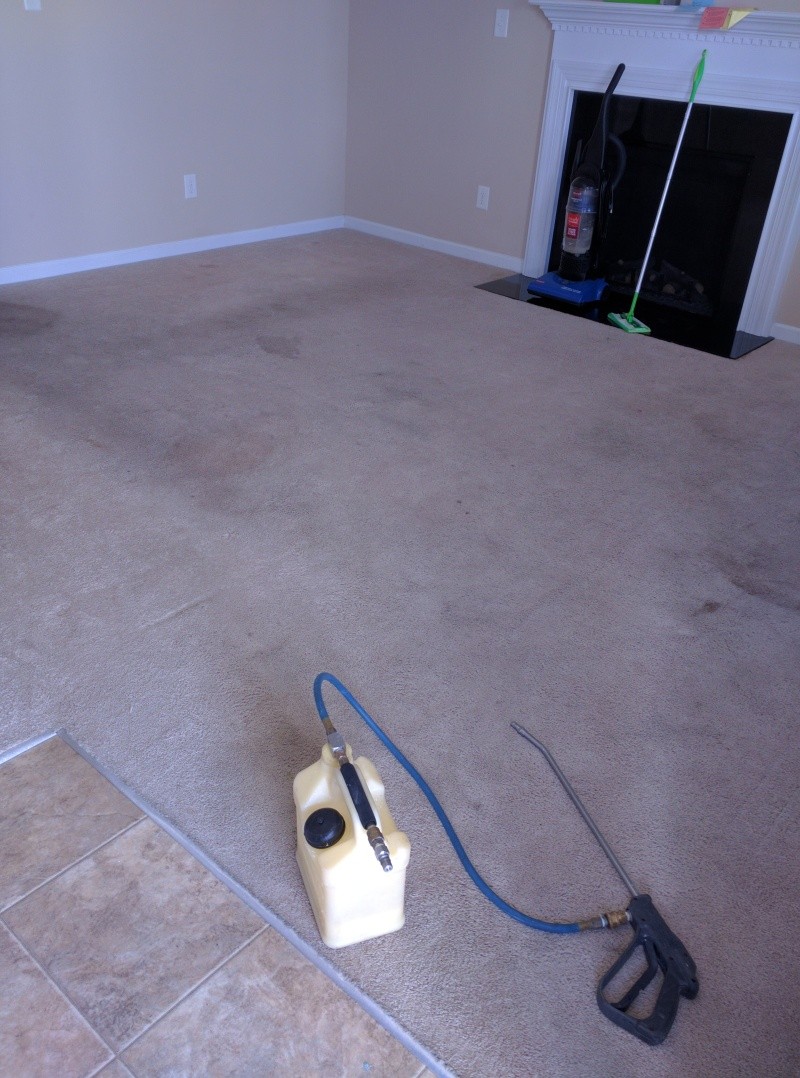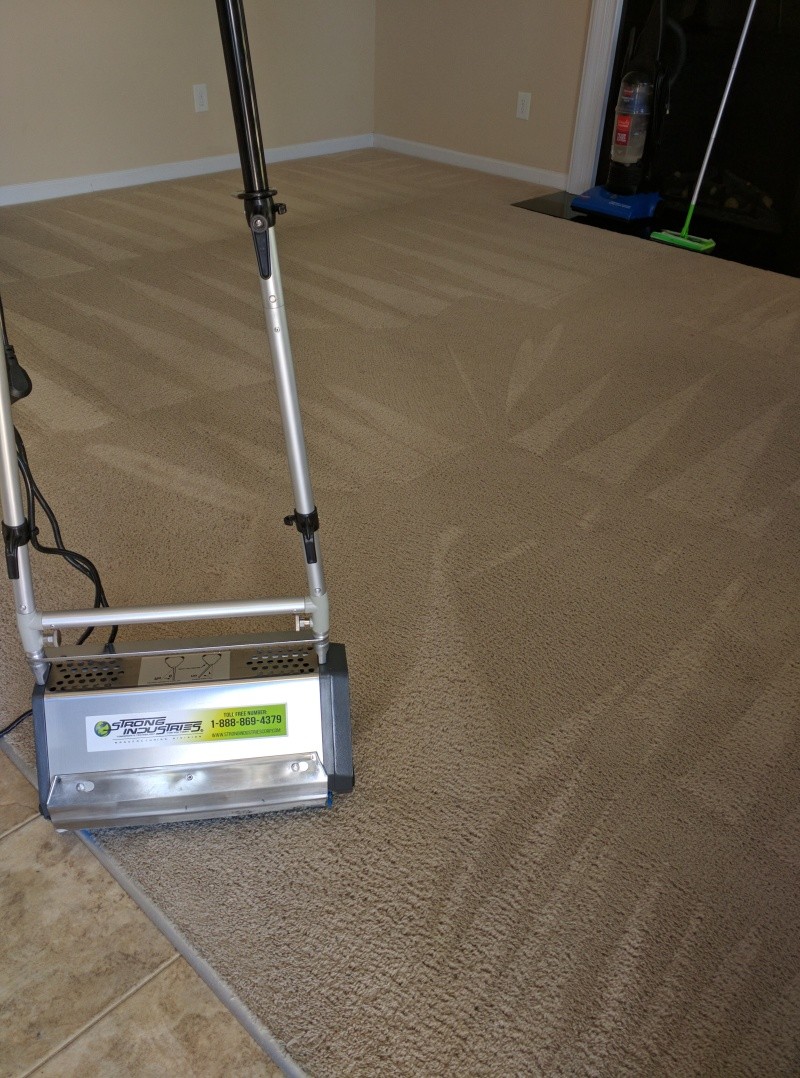 _________________
C Ya in The Lounge

http://Www.carpetcleaningwaterrestoration.com
http://www.fayettevillenccarpetcleaning.com

Ryan S

Expert & Trusted Member





Posts

: 1938


Join date

: 2013-09-20


Age

: 53


Location

: NC



we did it this way for a while usually on bigger homes with lots of carpet. Some rooms got encap only with crb and some got both.

when you crb the triangles look much better I think and as soon as you wand it the triangles arent as pronounced.

post grooming would be cool but that adds a lot of time to the job, especially if you have to make sure the crb is perfectly clean
I use my CRB to prescrub every job, but I am not a fan of encap only cleaning. I've said it before, but I don't feel that it accomplishes the goal of a full cleaning....just the appearance improvement portion.

Now, if you were to hwe that room and then go over it with the CRB / encap, then you nail all the goals to a high level. Of course, you would need to replace the brushes for each stage.

I started doing that about 6 months ago and the results are exceptional, but time-consuming. As a result, it only gets done that way on tickets large enough to afford it.

I am becoming alone in this opinion, but I do not support encap-only on residential like that. It does look nice though.
---
Permissions in this forum:
You
cannot
reply to topics in this forum