Latest topics
»
Finally Spring
by
milspec6
Yesterday at 10:21 pm
»
Stain Guard
by
milspec6
Yesterday at 3:39 pm
»
Floor cleaning Equipment
by
Mo
Yesterday at 8:50 am
»
Finally, the gloom has passed
by
Mo
Yesterday at 8:45 am
»
Certificates
by
Freemind1
Thu Mar 15, 2018 8:34 pm
»
Buying a carpet cleaning company.
by
milspec6
Thu Mar 15, 2018 3:23 pm
»
Dress Code
by
milspec6
Tue Mar 13, 2018 8:14 pm
»
Cleaning black lines along the wall
by
The Cleaner
Tue Mar 13, 2018 7:06 am
»
Career Changes?
by
Mo
Sat Mar 10, 2018 6:37 pm
»
CL finds......
by
milspec6
Sat Mar 10, 2018 5:43 pm
»
closer to home
by
dp1
Sat Mar 03, 2018 5:42 pm
»
Rx20, Roto Vac, zipper, bronzer, which is best IYO.
by
ACpower1
Thu Mar 01, 2018 10:50 pm
»
it never fails to happen
by
milspec6
Mon Feb 26, 2018 11:32 am
»
finally....
by
milspec6
Sat Feb 24, 2018 2:15 pm
»
Laser measuring device, cheap and accurate!
by
milspec6
Tue Feb 20, 2018 6:13 pm

Hi fellow cleaning friends!  

My name's Robert and I'm a carpet cleaner on the Wirral, Merseyside.
I also do rug cleaning, sofa cleaning, leather cleaning, furniture cleaning, patio cleaning and oven cleaning but carpet cleaning is my main bread and butter to be honest.
I think this will be a good place to share advice and find advice on my passion (carpet cleaning) and my business so it'd be good to get know some of you.
I have a few carpet cleaning business if you want to check them out for your own reference, they are:
The Liverpool Carpet Cleaner
The Wirral Carpet Cleaner
Eco Carpet Cleaning Group
And last but not least, Eco Steam Clean
I've been doing this a while and to get as much customers as possible I work in a lot of big areas up in the North West of England.
Hopefully I can make some new chums here. I'm working a lot as you can probably guess but I'll be on here as often as possible.
Thanks fellas!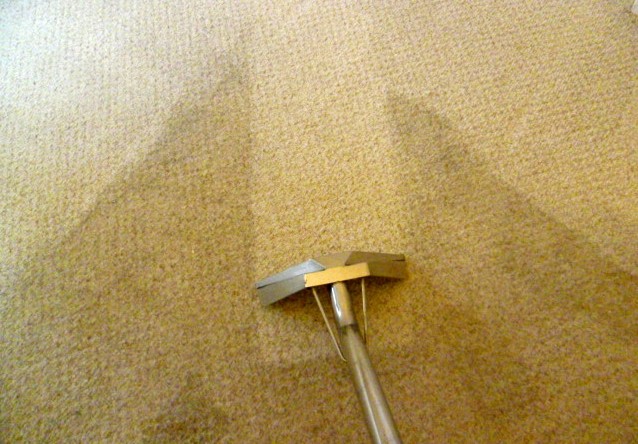 Welcome.....oven cleaning? That is not something you hear very often.
Hi Robert Welcome aboard!!
Hi Robert, we're glad to have you here. Cheers!

IamJoel

Member





Posts

: 13


Join date

: 2016-09-01



Hi Robert, welcome. Just curious why so many company names? wouldnt it be better to just build the reputation of one?

I can understand 2, 1 high end and one to cater to the cheaper apartments etc with less expectations

---
Permissions in this forum:
You
can
reply to topics in this forum